Why Clients Joined – Video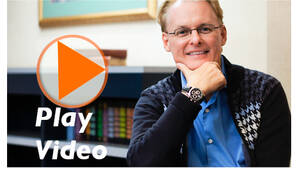 Listen to some of our member's share why they joined our program.
They explain how the program has helped them to significantly increase revenue, be more accountable, set goals, and create actionable plans. They say that they're more focused and efficient. They talk about their frustrations and how they're getting greater results in their small business.
Results Driven Program
Small Business Group Workshops
+ One-2-One Training
You'll learn 12 proven step-by-step Success Strategies in a dynamic small group workshop. You'll create a 1 year plan and design 60 day goals and actions plan. You'll benefit from collaborative conversations and learn best practices from your fellow entrepreneurs. Between workshops, we'll work with you one-2-one.
FREE Biz Snapshot
Do you want to know how to improve your business?
The Free Biz Snapshot has helped hundreds of entrepreneurs gain unique insights into key areas of their business. Complete the questionnaire and receive your customized Biz Snapshot, which includes ideas to help you in your business. You'll also receive an option to have a complimentary consultation to learn additional creative strategies.
---
How Can Our Business Training Program Help You?
Here are 5 highly effective reasons why our program works:
1. The program has a proven step-by-step system that works. Period.
2. The program design and format keeps you focused and on track.
3. The strategies are laser focused improving key areas of your business.
4. Learn best practices from members in different industries.
5. Experience a double digit growth in your business.